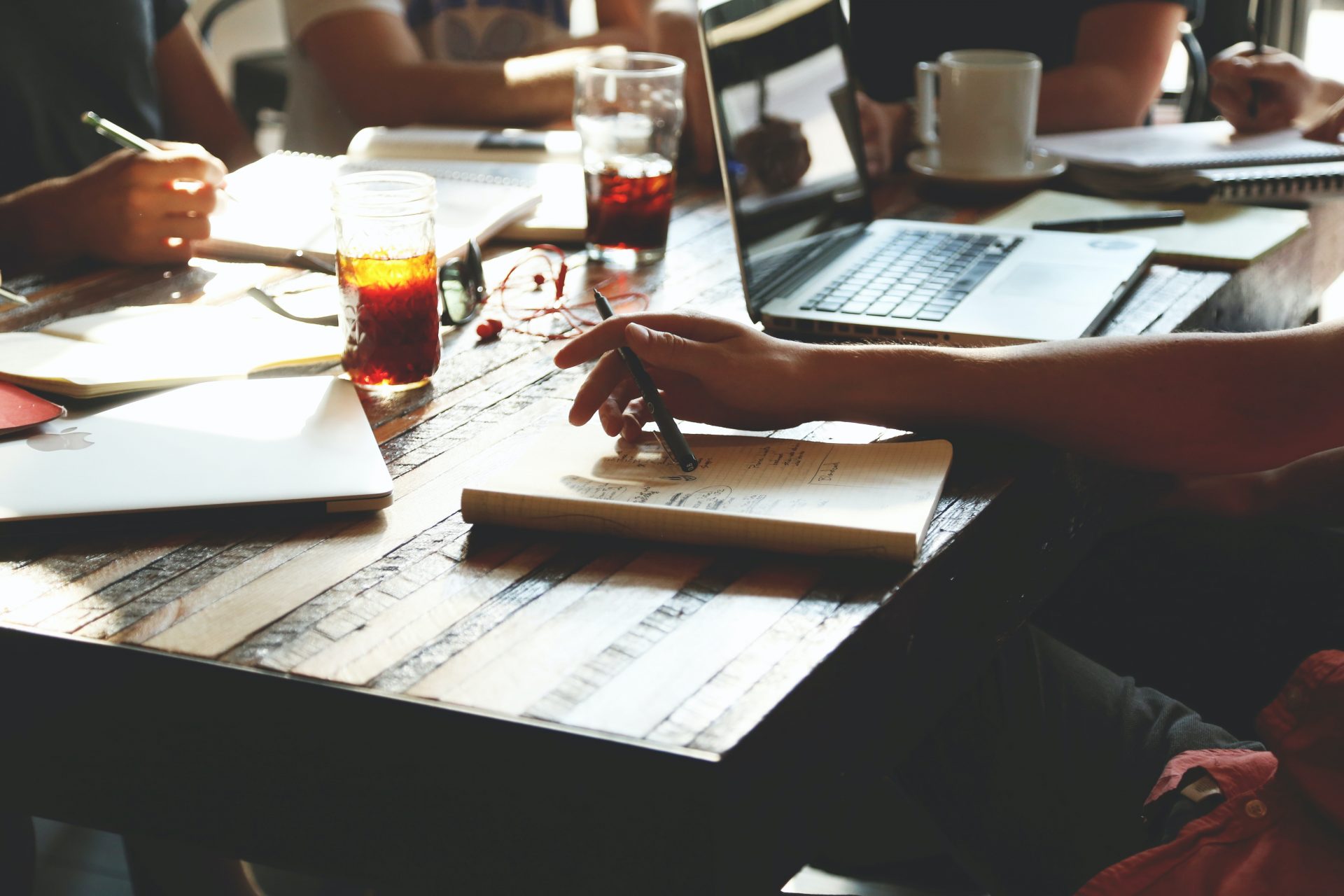 We are pleased to invite you to join us for a brainstorming session to discuss labour market priorities in your community.  More specifically, we want to bring together a range of stakeholders to validate local labour market priorities and identify strategies to help address local workforce recruitment, training, and retention.  We hope that you will join this collective effort to improve labour market conditions in your community. We look forward to a productive discussion with you and other local stakeholders.
Who should attend?
Employment counsellors, job developers, employment and training program managers, educators and trainers, employers, community and government leaders and stakeholders. Anyone interested in contributing to growing our workforce to meet the local demand.
NOTE:
In-person meetings will run from 9:00 am until noon.  You are also welcome to join from 8:30 – 9:00 am for a continental breakfast and some networking.
Virtual meetings will run from 9:00 am until 11:00 am.
Please register Monday, November 13, 2023
Temiskaming Shores: November 15, 2023, Holiday Inn Express from 9:00 am to 12:00 pm
Kirkland Lake : November 16, 2023, Room G240, Northern College from 9:00 am to 12:00 pm
Timmins: November 17, 2023, Location to be determined from 9:00 am to 12:00 pm
Cochrane/Iroquois Falls: November 21, 2023, Virtual Session from 9:00 am to 11:00 am
Hearst: November 22, 2023, Location to be determined, from 9:00 am to 12:00 pm
Kapuskasing: November 23, 2023, Virtual Session from 9:00 am to 11:00 am
Chapleau: November 28, 2023, Virtual Session from 9:00 am to 11:00 am
Moose Factory/James Bay: November 29, 2023, Virtual Session from 9:00 am to 11:00 am