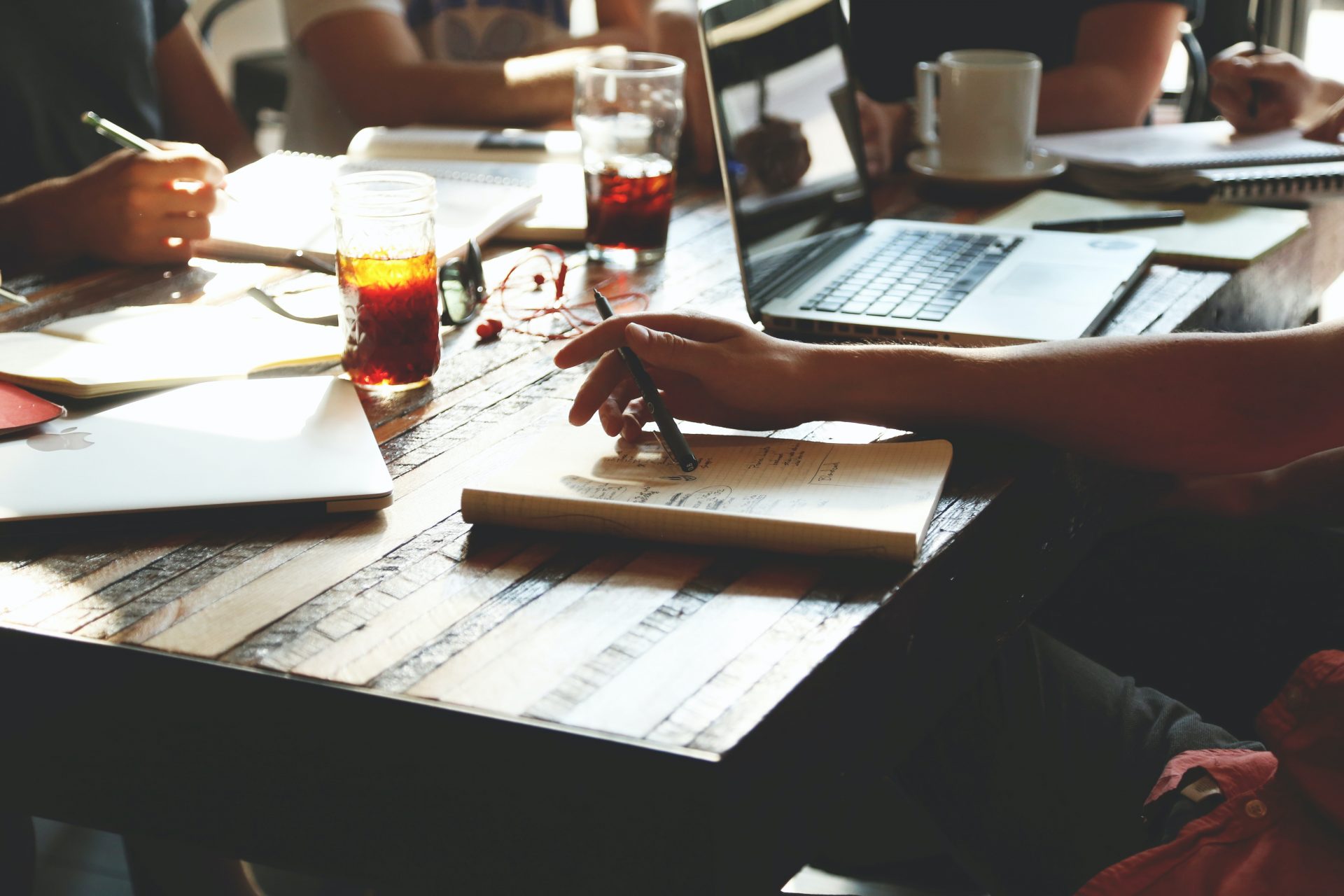 The FNETB is hosting these meetings to:
provide an update on current local labour market planning activities.
share information on the proposed initiatives and activities for 2021-2022.
discuss partnership opportunities to ensure the success of those initiatives, to avoid duplication and to maximize the resources that are available.
Who should attend?
Employment counsellors, job developers, employment and training program managers, educators and trainers, employers, community and government leaders and stakeholders. Anyone interested in finding out more about labour market priorities and some of the local strategies to address those priorities.
Deadline for registration is April 12, 2021.
Upon registration you will receive a confirmation and link.
WE HOPE YOU WILL JOIN US!