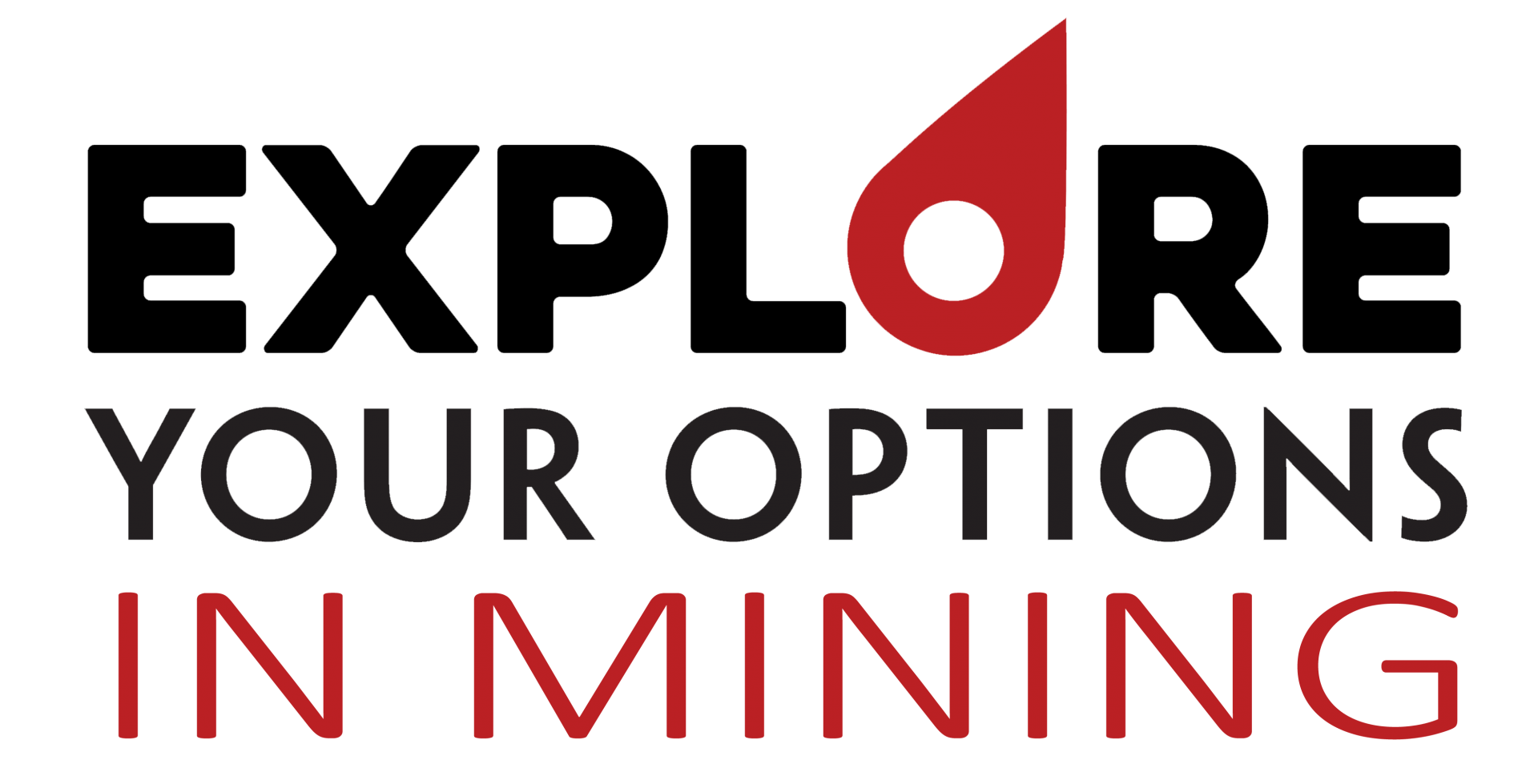 AN INVITATION – LUNCH AND LEARN
FORECASTING THE CURRENT AND FUTURE WORKFORCE NEEDS OF THE MINING INDUSTRIES
Join us for a lunch and learn session presented with Julie Joncas, Executive Director at the Far Northeast Training Board (FNETB) and Jonathan Coulman, Executive Director at Algoma Workforce Investment Corporation (AWIC). Hear  about the initiatives undertaken by the network of Northeastern Workforce Planning Boards to forecast the HR needs of the mining and mining service industries so that the right people, with the right skills are readily available when needed.
Where?
At the McIntyre Arena Auditorium
When?
Wednesday, June 8, 2022 from 12:30-1:30.
Once registered for this event you will receive a code to access a complimentary Canadian Mining Expo Pass.
Free passes are compliments of: