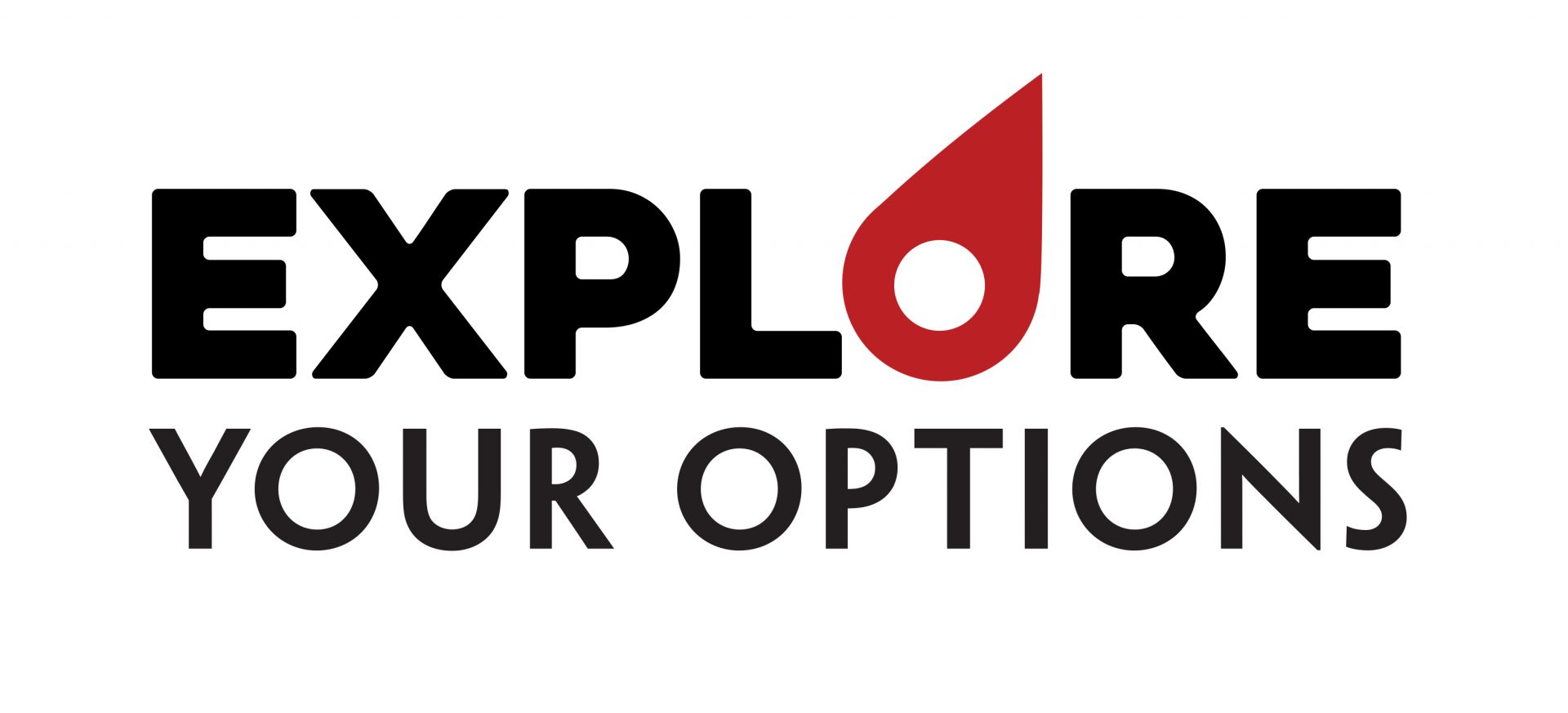 Join us for the Explore Your Options job fair!
SCHEDULE
10:30 am – 12:30 pm – Booth set up
1:00 pm – 6:00 pm – Job Fair
6:30 pm – 7:30 pm –Take Down of the displays
* Note: Although safety mesures have been lifted, we will ensure proper distancing between the exhibits. Throughout the event we will also monitor the flow of walk-in visitors and limit if needed to avoid overcrowding.
Register now, places are limited!
Deadline to register is May 6, 2022
Hosted in partnership with: