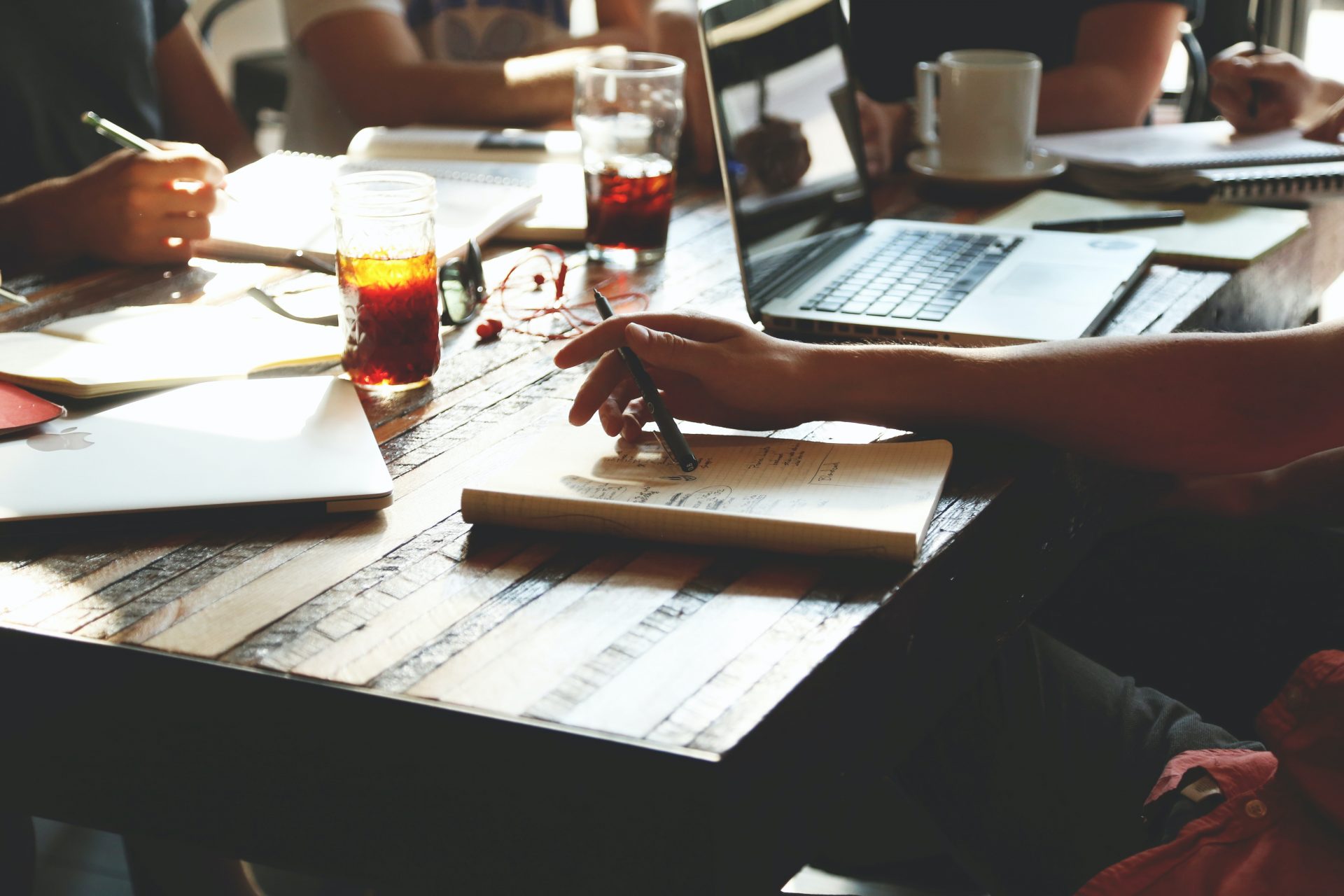 Information sharing event with Kirkland Lake and area Retail, Food Service and Accommodation Businesses
You are invited to an information sharing event during which community organizations in the Kirkland Lake area will share what they have to offer to assist your industry, and to hear from you about concerns that you have as we slowly move towards an eventual return to normal and to life beyond COVID.
COVID has impacted all sectors of the economy, some more strongly than others. Some of the hardest hit sectors have been the retail, food service and accommodation. The December 2nd events will focus on those industries.
In order to accommodate work schedules and personal preferences, we are hosting two events on December 2nd:
11:30 AM – 1:30 PM     In person lunch meeting at the Microtel (proof of vaccination and masks will be required for this event)
6:30 PM – 8:00 PM      Virtual meeting
The two main objectives of these events are:
to discuss challenges and opportunities in the retail, food service and accommodation industries in the Kirkland Lake area as they get back to business.
to hear from agencies and organization about what they currently have to offer or could offer to help ensure a successful return to business for your industry.
We hope you will join us! Register online by November 25th, 2021
This event is hosted by the Far Northeast Training Board in partnership with the Town of Kirkland Lake Economic Development Department, the Kirkland Lake and Area Chamber of Commerce, Employment Options, Kirkland District Community Development Corporation, Enterprise Temiskaming.